Jessica Valerie Jewellery
My sister recently turned me on to a jewelry designer called Jessica Valerie. I headed over to the Instagram page and instantly loved it.
About Jessica Valerie Jewellery
The jewelry from Jessica Valerie is beautiful in an all that glitters kind of way. The London, Bristol based designer uses crystals and pearls which sparkle and capture light in ways that are ethereal and enchanting. While it comprises many statement pieces none of them do so in a cartoonishly ostentatious way. The pieces are feminine, elegant and eye-catching. I loved looking at the different pieces: necklaces, earrings, tiaras (the tiaras are my favorite) and bracelets.
While they seem to be designed with weddings in mind, the crisp white and gold brand color scheme adds a chic minimalistic feel to the jewelry. The jewelry can be worn at the bougiest of occasions but could look just as arresting as part of a low-key understated outfit.
What did I get?
I got the AVA | Crystal Clear Droplet Earrings which are Swarovski Crystal statement earrings. The crystal drop is fawn-worthy and I am simply delighted with my purchase. Definitely a new favorite of mine, I am enjoying discovering all the new ways I can wear them with different outfits... and I plan to wear the heck out of them this summer! In France the summer is baptism, communion and confirmation season which means lots of church services and lots of white. These are just perfect for all the above mentioned occasions and I'd be a fool to waste all the sunlight shining off and refracting through these beauties.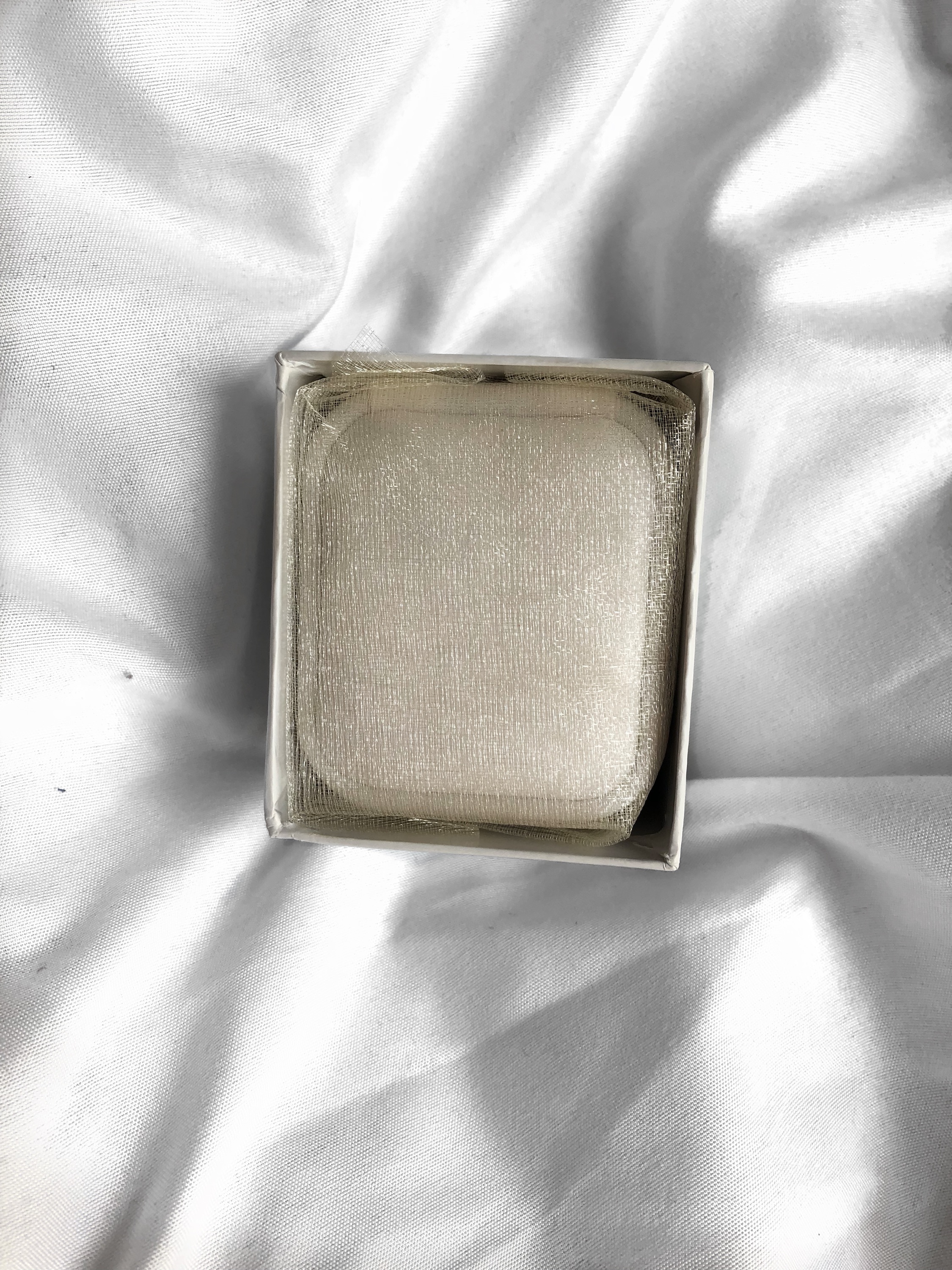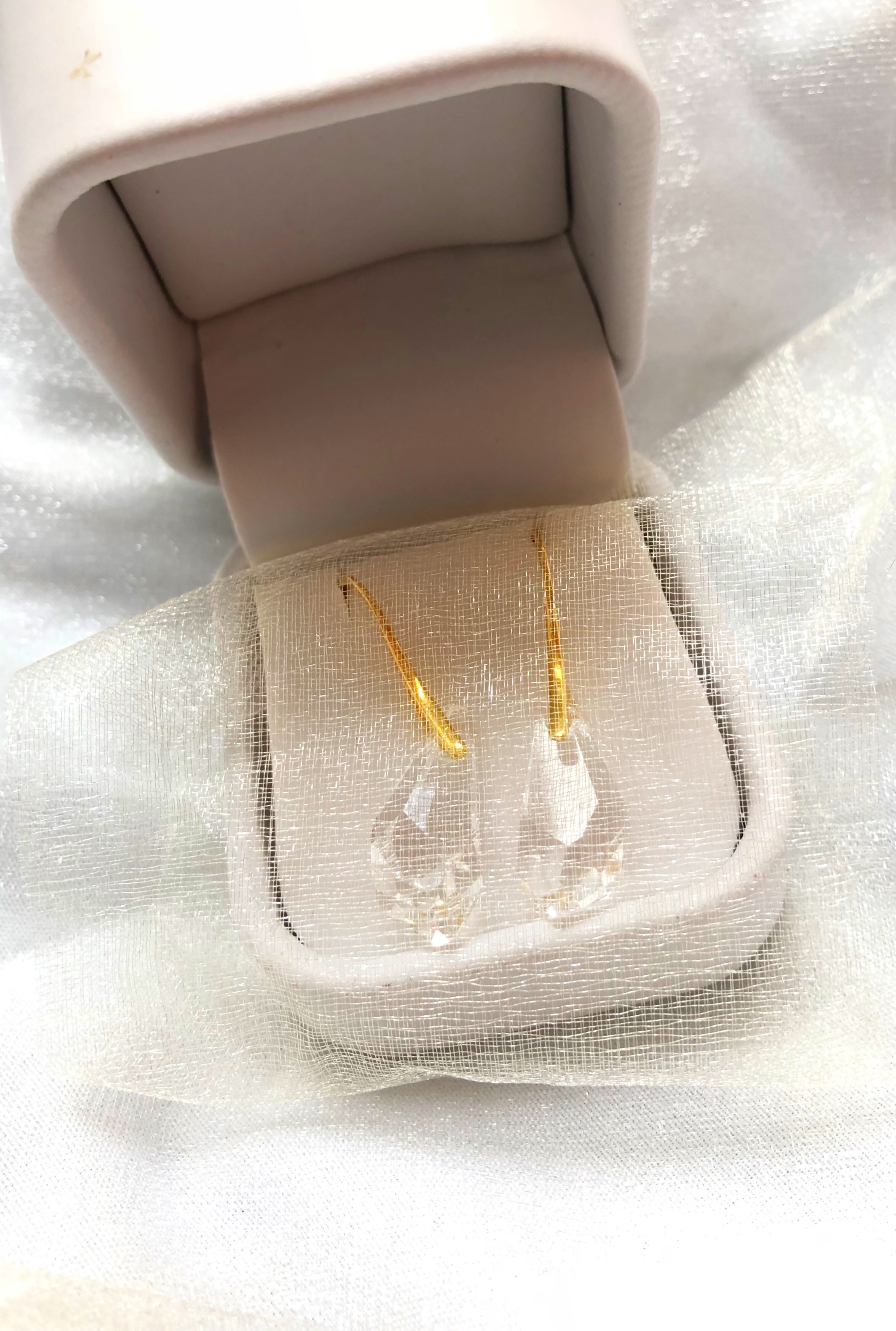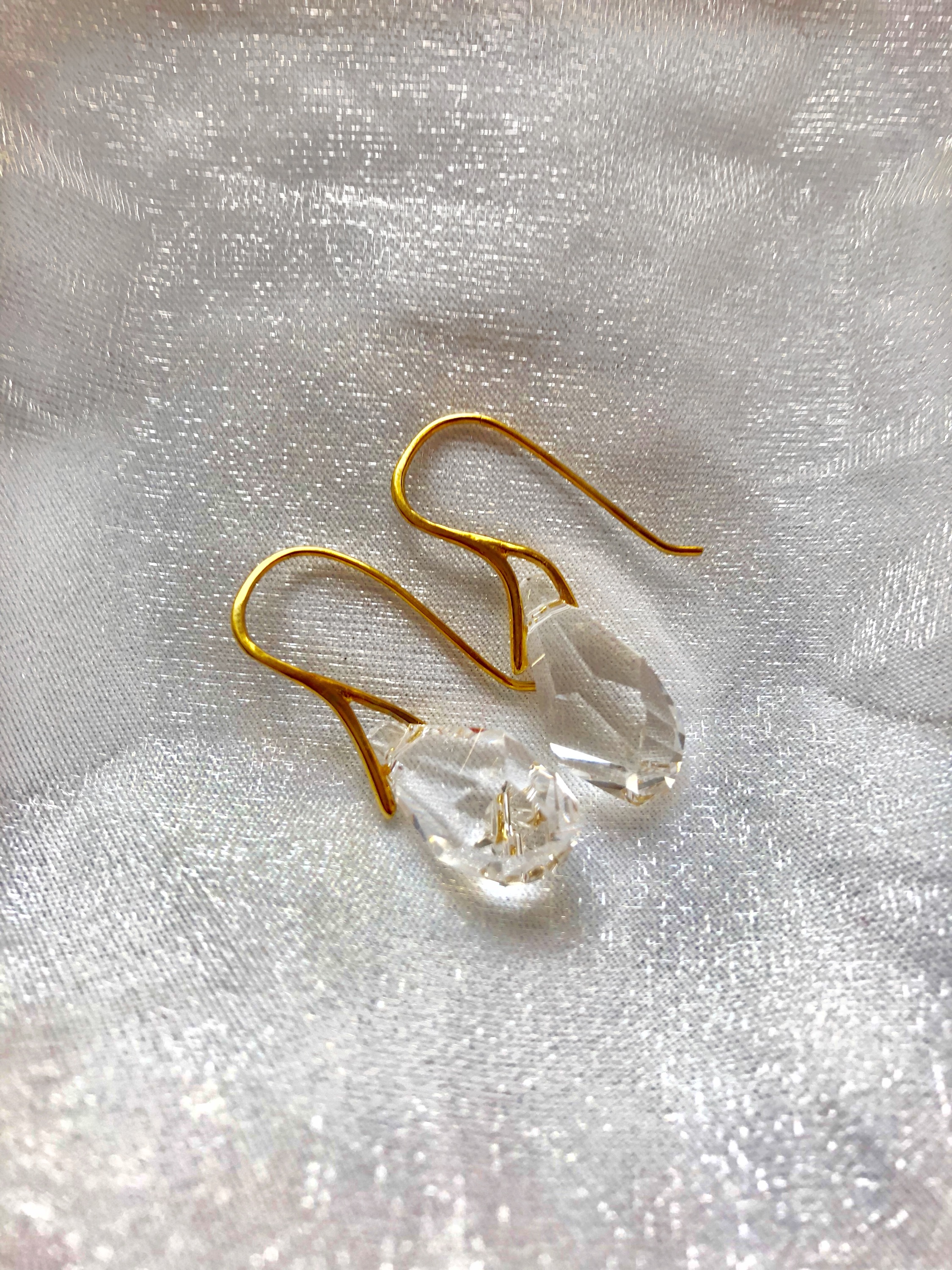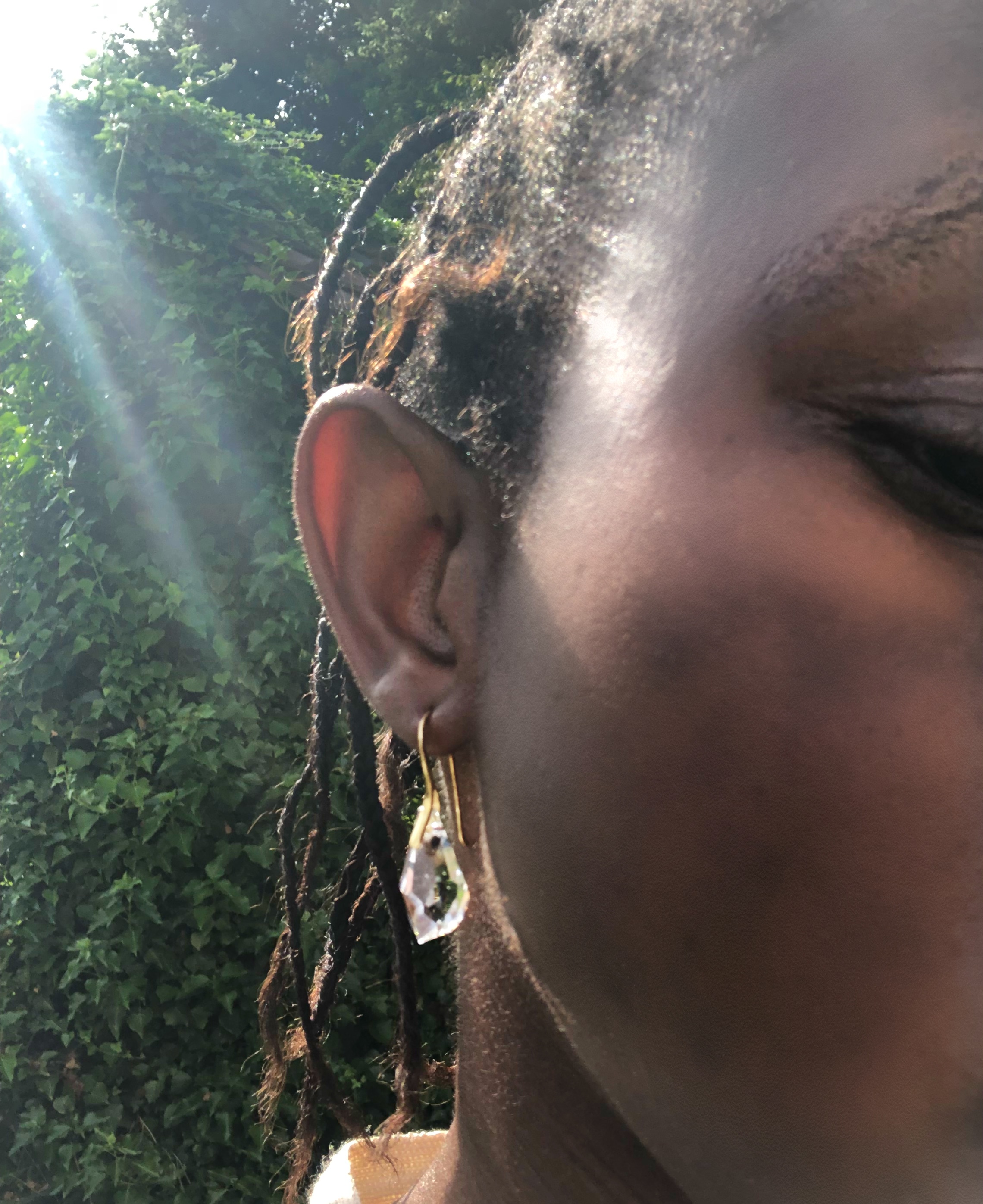 Thoughts...
My order was shipped the day after I ordered and arrived in less than 3 days. The designer sent messages letting me know when my order had shipped along with my receipt. Excellent customer service!
The earrings themselves are my new superpower. If you run into me, expect me to blast you with a magical and sparkling ray of light provided my my earrings. If you like beautiful shiny jewelry, then check out Jessica Valerie and find the piece that speaks to you.