ATDA 2017: Assises de la Transformation Digitale en Afrique/ Foundations of Digital Transformation in Africa
What is ATDA?
ATDA is a summit that gathers international African and European actors in the political, tech and economic sectors operating in Africa or looking to enter the African market. ADTA 2017 is the 6th installment of the three-day summit from the 25th to the 27th of October in Paris.
The theme for this year was "Cooperation, entrepreneurship and innovation, three pillars at the heart of digital transformation" taking a queue from the European and African Union's decision to redefine cooperation, prioritizing the digital sector. The summit held panel discussions covering 12 themes and among them was the search for new funding methods. The summit was attended by sponsors, partners, startups, lenders, digital agencies and government delegations all there to share and learn.
The Future is Digital
Despite most technologies being fabricated outside the African continent, Africa is one of the main innovators of existing technologies transforming them to meet specific user needs. 5% of the African economy is digital with locals using digital means for e-payments, communication and connectedness. Digital is pegged as Africa's modern day industrial revolution. Investors are encouraged to invest in African start-ups because of how technology can be used to solve real practical needs such as reducing loss in electricity production, bringing the government closer to the people through e-services and helping increase agricultural productivity- to name a few.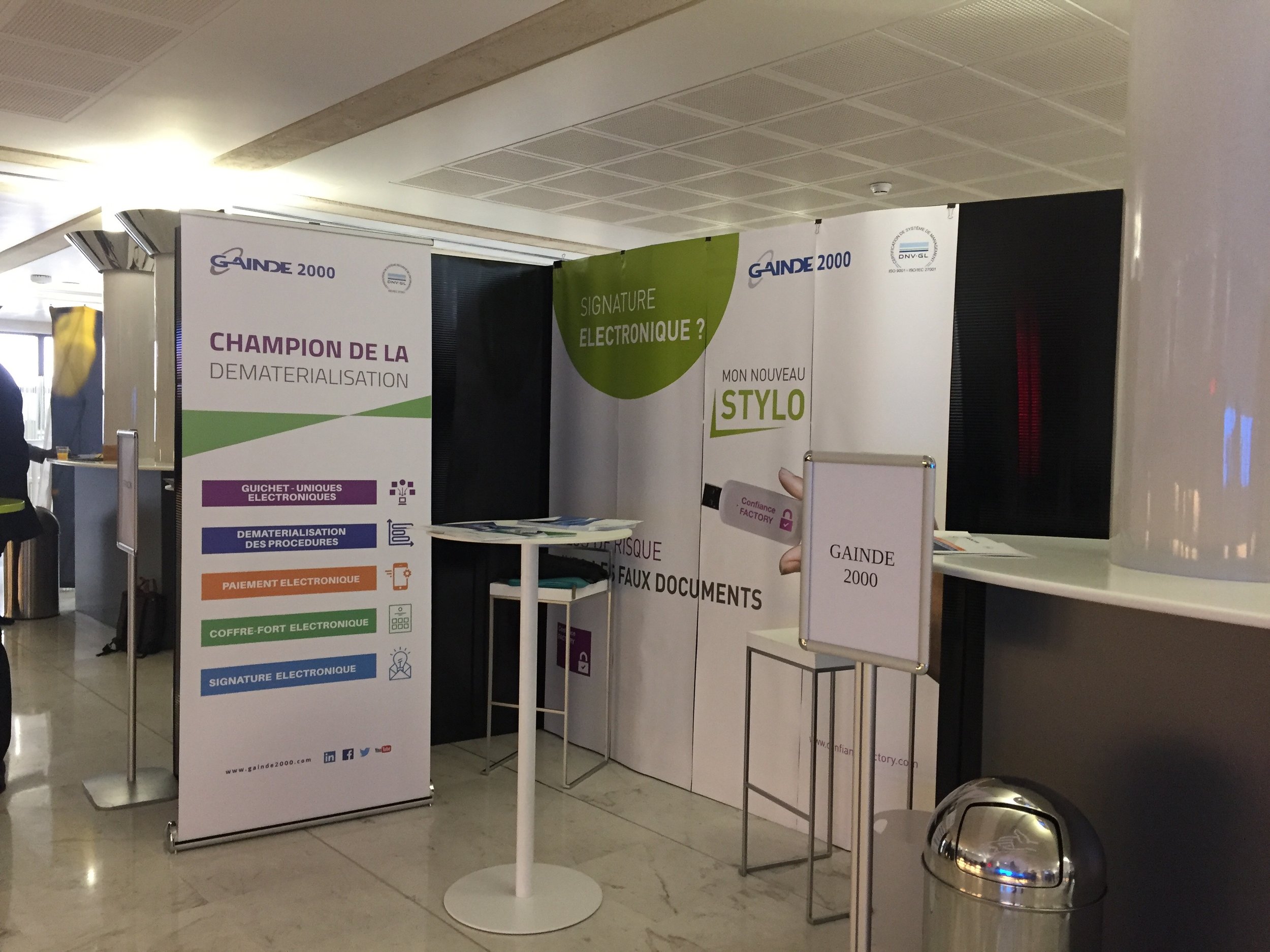 Are We the Owners of Our Data?
Africa's future is being built now- digitally and with clearly tangible uses and community impact, the future of digital in Africa is sustainable. There are, of course, some constraints that remain unresolved such as uniformity of laws on data collection, infrastructure and no single definition of data protection but perhaps the biggest unanswered question is how to deal with the threat of cyber attacks in light of the ransomware attacks that hit several African countries earlier this year.