Afrobytes- A Tech Industry Conference for Africa
June 8-9, 2017 saw African tech entrepreneurs and investors met at the Afrobytes conference in Paris.
What is Afrobytes?
Afrobytes is an African digital hub that hosts a visionary conference that gathers members of the technology community to share and engage on the uses of technology for the African continent and its consumers. Founded by Haweya Mohamed and Ammin Youssouf, Afrobytes is a platform for discussion, network, business, new technology demonstrations and analyzing tech trends across the continent.
The conference invites investors who are focusing on solutions in Africa such as farming, online platforms for African entrepreneurs to connect to mentors and investors and other organizations in their business ecosystems, consumer electronics manufacturing using 3D printers, building businesses around internet connections, fashion and entertainment. It boasts a wealth of networking, business and learning opportunities with major partners and speakers who are leaders in the tech industry.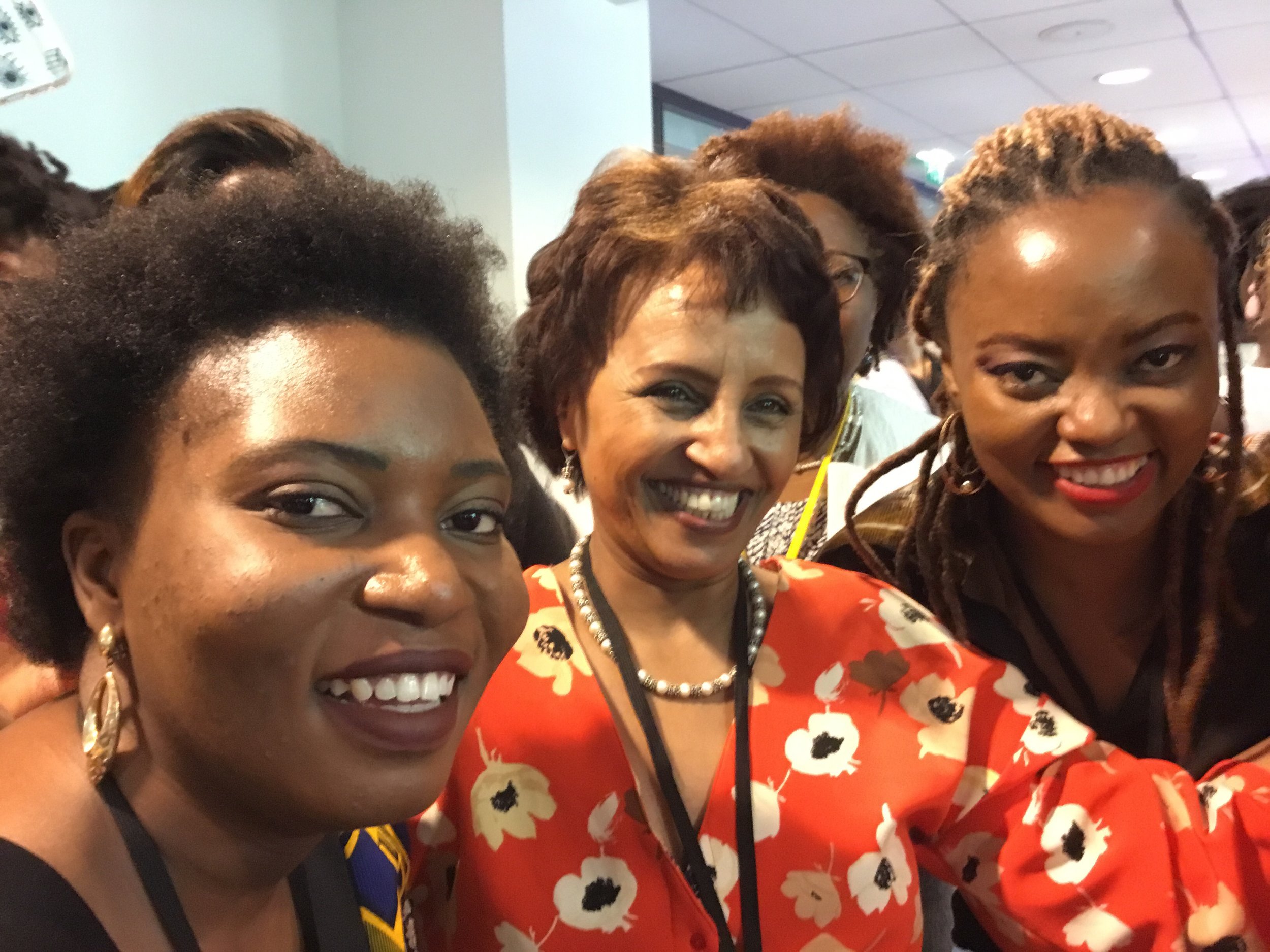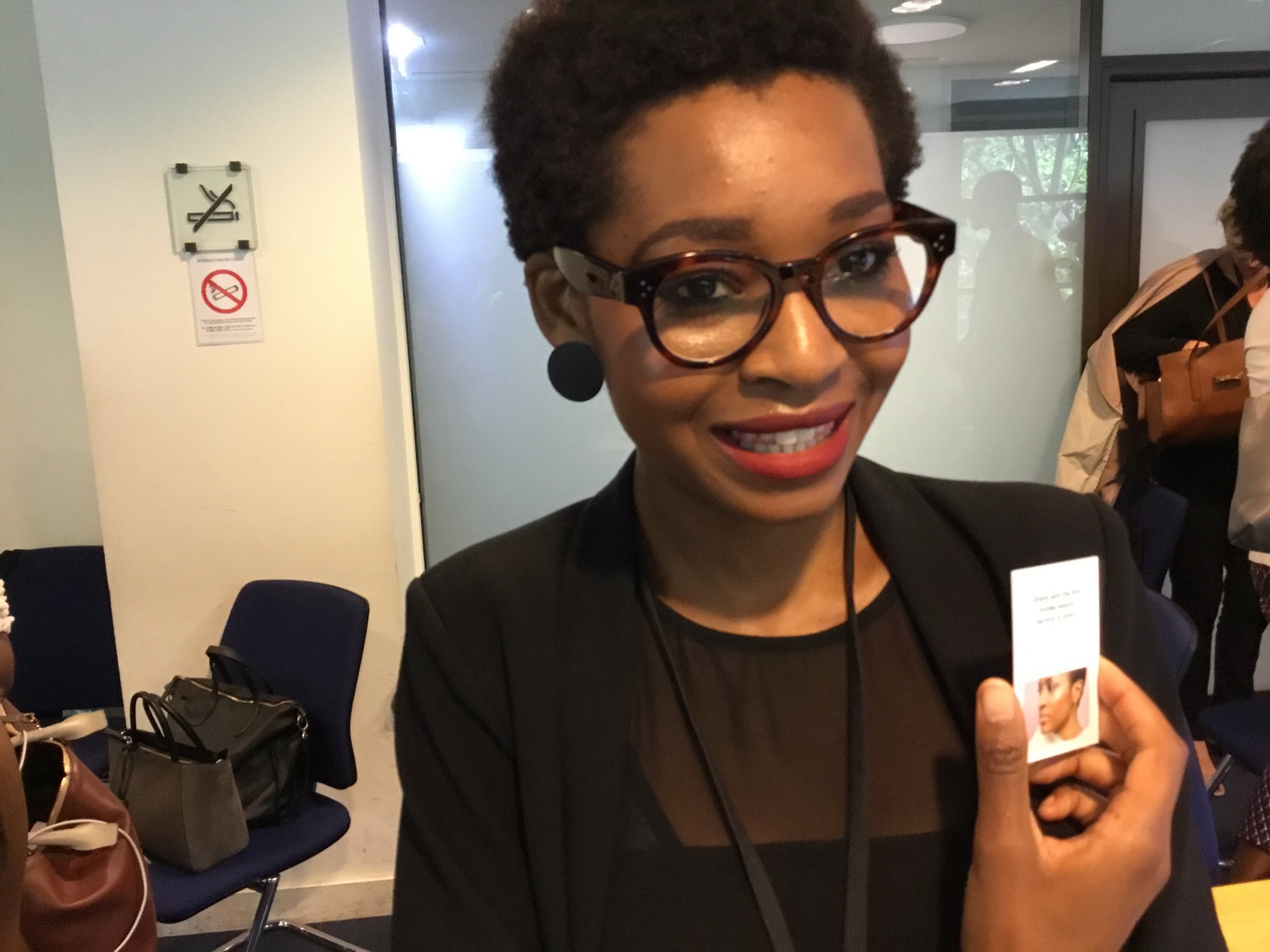 Why Paris?
The conference takes place in Paris and bridges the gap between European and African technology actors working to address issues on the 'mobile first continent' such as poverty and accelerate mutually beneficial growth and innovation with a focus on African markets.
African Women in Tech
It's no secret that women drive communities in Africa and making up more than 50% of the continent's population, it's no surprise that a large number of women are actors in the tech industry. From fashion to engaging and connecting women in the diaspora who want to create companies and share expertise to build new businesses that operate on spectrums much wider than profit making and that are aligned with the situation on the ground.
Africa is Now!
The world is looking to Africa and future opportunities will be in Africa. Afrobytes is one in a growing number of publications and events that are showcasing the new way of talking about Africa. Tech solutions are being developed to provide visibility and accessibility to African markets as well as revenue for creators through technologies such as virtual factories. Afrobytes is not only about business but, about building civic duty projects and working together for the enrichment of the African continent.
Want to know more or get involved?